E. Howard Green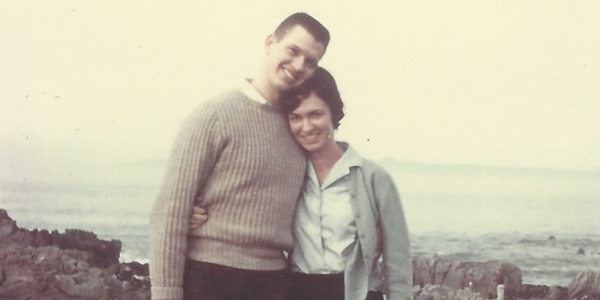 An affinity for classical music brought E. Howard Green and his wife Lenore to the Music Academy. Howard's love of music permeated his life – from playing French Horn in school to collecting opera scores as an adult. He has spent time as an extra in Opera Santa Barbara's recent productions of Madama Butterfly and Boris Godunov, and on one memorable occasion was the sword-carrier for Luciano Pavarotti in Ponchielli's La Gioconda at the San Francisco Opera. And it was Howard's love of classical music that brought him together with his wife.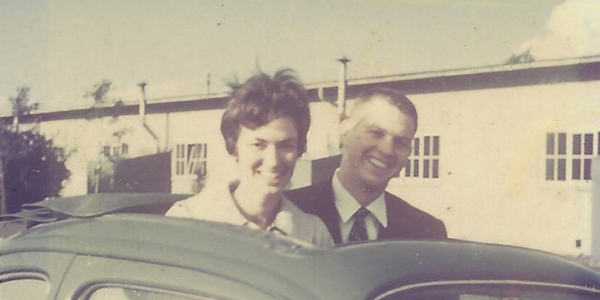 In the summer of 1961, Howard was a young soldier stationed in Germany, when he met Lenore. For their first date, he in uniform and she in civilian clothes, they attended the Bayreuth Festival – an inspired "first-date" choice for two young classical music lovers. When they arrived at the box office, they didn't speak much German, so the Festival sent Hans Graff, nephew of Franz Liszt, to be their host for the evening.
Howard and Lenore continued to enjoy music throughout their marriage of 43 years. When Howard's job at IBM took him around the country and the globe, it allowed them to attend opera and classical music in Italy, France, Sweden and England, as well as across the United States.
Upon retirement from IBM, the Greens moved to Cape Cod and continued their travels. They visited friends in Santa Barbara, a couple who lived on Fairway Road, who introduced them to the Academy. When Howard and Lenore decided it was time to move back to California, Santa Barbara was, of course, their first choice. They began attending events at the Music Academy, enjoying a variety of events, from masterclasses to opera, orchestra, and chamber music performances.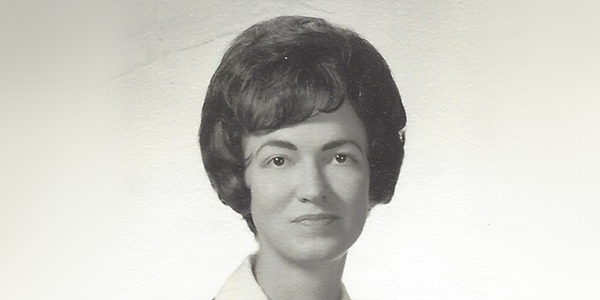 When Lenore passed away, music helped Howard with his loss, and he continued to attend the Summer Festival as well as other classical performances. As a music lover, Howard wanted to ensure that this passion would be instilled in others, which is why he chose to make a legacy gift to the Music Academy of the West in 2014.
He decided in 2020 to change his legacy gift to a Charitable Gift Annuity. The annuity program appealed to him, as he would receive a current tax deduction as well as receive income payments later in his lifetime. Howard chose a flexible deferred annuity, which allows one to delay the start date of the annuity payments. This increases the effective payout percentage and the payment amounts.
We are very thankful that an intense passion for music brought Howard and Lenore to the Academy and that he chose to join his legacy with ours.